About Team Bush | Your Home Sold GUARANTEED, or We'll Buy It!

Your Referrals Help the Kidz!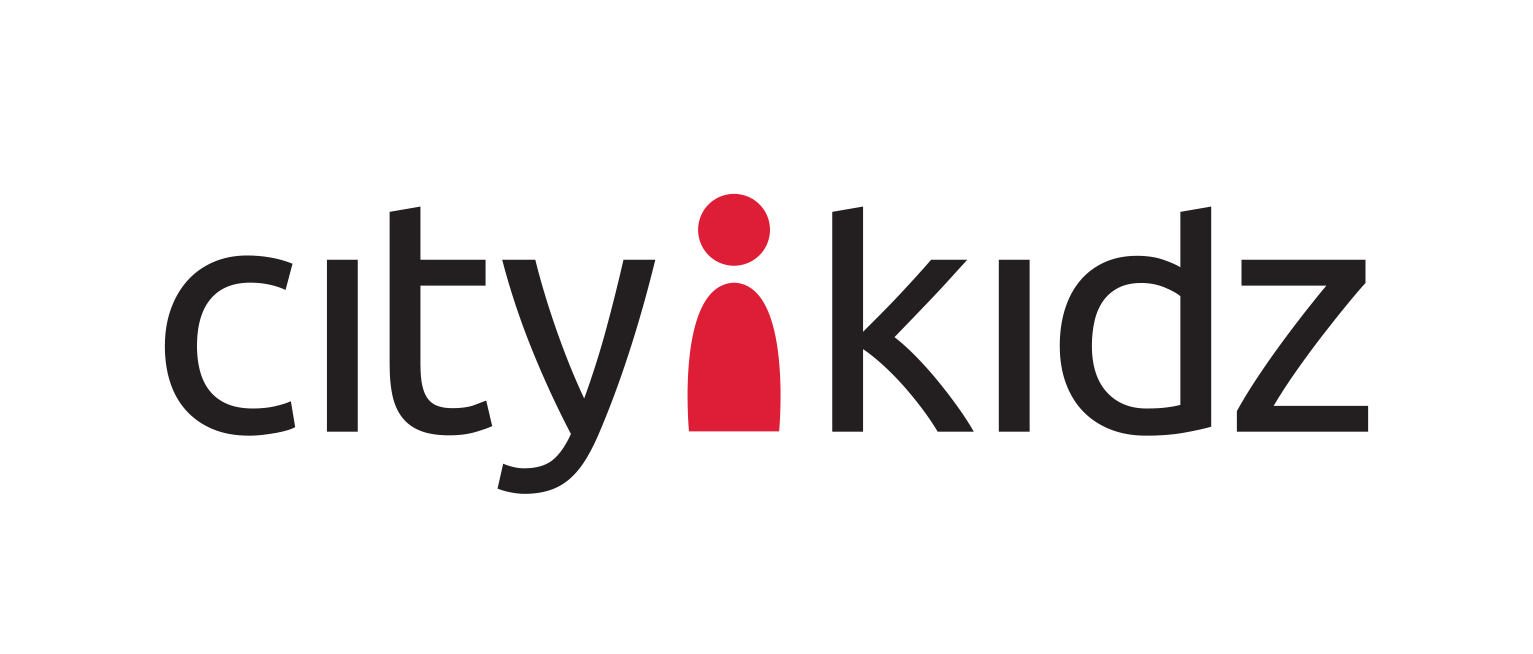 We are on a mission to raise $10,000 or more for CityKidz from your Referrals.
We donate a portion of our income to make a difference in the lives of kids.
Please pass on our contact information to anyone thinking of making a move.
Learn more how you can Help the Kidz, go to www.HelptheKidz.com